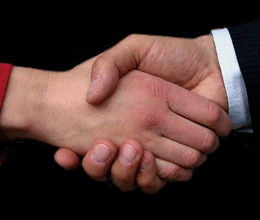 Business Philosophy


Canfer Group's primary concern is its people. In order to serve its customers, the decision-making process of each of its companies is guided by value and quality.
The Group maintains a flexible and adaptable attitude in response to marketplace changes with an aggressive hand in targeting opportunities.
Mission
To satisfy our customers' needs in the various markets we serve with products of world leading manufacturers, enabling us to offer the highest quality in all our products and services.
Vision
Be recognized as a group of world class companies, where with a constant effort to satisfy the needs of our customers, we achieve the well being of our employees, our investors and their families, contributing with these and other efforts to the development of our community.
Values
Integrity
Trust
Excellence
Service
Continuous Improvement
Teamwork