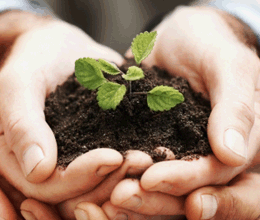 Social Responsibility


At Canfer Group, we are committed to being a responsible corporate citizen and actively support the communities in which we live and work.
Sustainability Vision
We believe that responsibility to the society and to the environment are essential for business continuity and growth. In addition to creating economic value, Canfer Group seeks to foster the development and wellbeing of its employees, communities and operate in harmony with nature.
Transparency
We prioritize the establishment and maintenance of public trust by making information available to our stakeholders. Transparency is a key pillar of our corporate culture.
Ethics and Compliance
We continually evaluate and refine our policies and procedures to address specific and applicable legal, regulatory, and business requirements.
Diversity and Inclusion
We recognize that our strength and competitive advantage are, in part, the result of our commitment to sustaining an organization that promotes diversity in every aspect of the business, whether that be in the diversity of the background of our employees, of thoughts and ideas or diversity of our partners and suppliers. Our objectives around employee engagement, recruitment and retention efforts, training and education opportunities, work/life flexibility, and community and marketplace focus demonstrate our commitment to diversity and inclusion.
At Canfer Group, our aim is for each of our companies to be known, trusted, and respected among top of the line players in the global entrepreneurial arena.