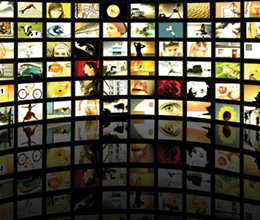 PAE receives recognition for its commitment with quality and delivery from its customer Denso Mexico


Denso Mexico has always placed great emphasis on having a positive relationship with its supply partners. During the fiscal year, Denso Mexico makes a strong follow up on the two value drivers, Quality and Delivery, with each of its suppliers. Denso's Quality Department, Production Control, and Purchasing Department recognized PAE for achieving their target of 100% excellence in Quality and Delivery during the fiscal year from April 1st, 2011 to March 31st, 2012.
We recognize that this is the result of our team's commitment with excellence and our continuous efforts towards improving service and delivery; providing our customers with world-class products and services.