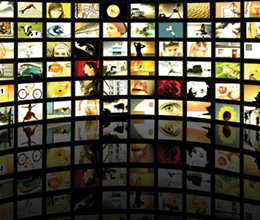 Proflux is now a Canfer Group Company


We proudly announce that as of December 2018, Proflux has become a member of the Canfer Group family.
Proflux offers supply solutions to the OEM industry in Mexico. With a wide array of products from global leading brands, our logistics and inventory management solutions enable us to offer increased levels of productivity to the companies we proudly serve.