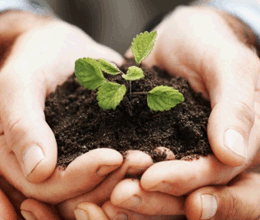 Sustainability Vision



At Canfer Group, we believe that responsibility for society, the environment, and quality are essential for business continuity and growth. In addition to creating economic value, Canfer Group seeks to foster the development and well-being of its employees, communities and operate in harmony with nature.

Canfer Group's aim is for each of its companies to be known, trusted, and respected among top of the line players in the global entrepreneurial arena.